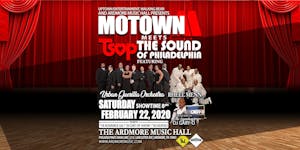 UGO + Rheel Menn: Motown Meets The Sounds of Philadelphia
Rheel Menn
DJ Gary O
$18.00 - $20.00
Sales Ended
Motown + Philly Soul. Seated tickets available!
UGO (Urban Guerilla Orchestra)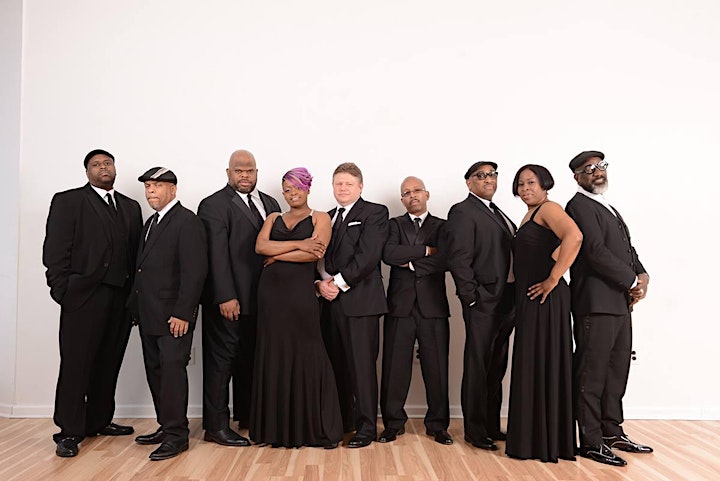 The URBAN GUERILLA ORCHESTRA is simply untouchable. Consummate professionals with decades of experience, World class musicians that record and tour with major label artists. Undoubtedly they are one of the best bands performing throughout the United States today. Directed by trumpeter Henri McMillian, The URBAN GUERILLA ORCHESTRA is comprised of instrumentalists and vocalists who have worked with artist such as Michael Jackson, Quincy Jones, Aretha Franklin, Boyz II Men, Alicia Keys, Gladys Knight & the Pips, Kool & the Gang, The Roots and countless others.
UGO will customize the band to accommodate your event with configurations ranging from ten pieces and up. (with the option to add auxiliary horns, vocalists and dancers) The URBAN GUERILLA ORCHESTRA is available for weddings as well as upper echelon corporate, political, non-profit, social events and concerts.The URBAN GUERILLA ORCHESTRA is not your typical special events band; they are a full time concert recording ensemble of the highest caliber. Performing a wide-array of genres of a vast repertoire that steers clear hackneyed event-band clichés, The URBAN GUERILLA ORCHESTRA will work attentively within your own personal taste and style to infuse a unique, high energy performance for your wedding or private function. If you seek a distinct, cutting edge musical experience. The URBAN GUERILLA ORCHESTRA is truly what you're looking for to enhance your next event!!!!
The URBAN GUERILLA ORCHESTRA exemplifies versatility, sophistication and are energy packed, The URBAN GUERILLA ORCHESTRA delivers an energy packed cutting edge musical experience that will rock you every second of the performance!!!
Rheel Menn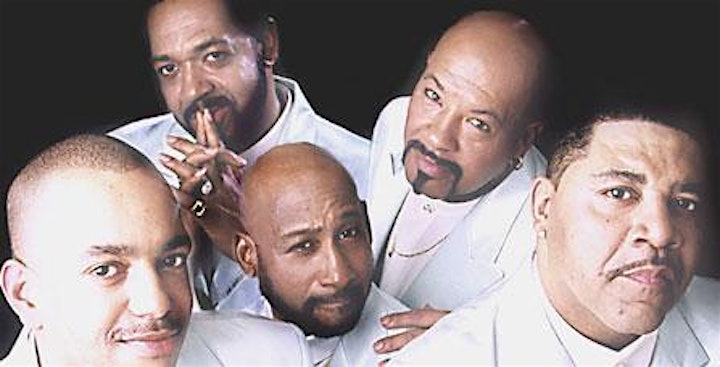 Few groups today capture the sounds of the 50′s, 60, and 70′s better than Rheel Menn. The music of iconic bands like Temptations, Smokey Robinson & The Miracles, and Marvin Gaye moved the soul of a generation, If you want to experience the soul and emotion of that music than see this band!

Venue Information:
The Ardmore Music Hall
23 East Lancaster Ave
Ardmore, PA, 19003